17 May 2017
Budget Update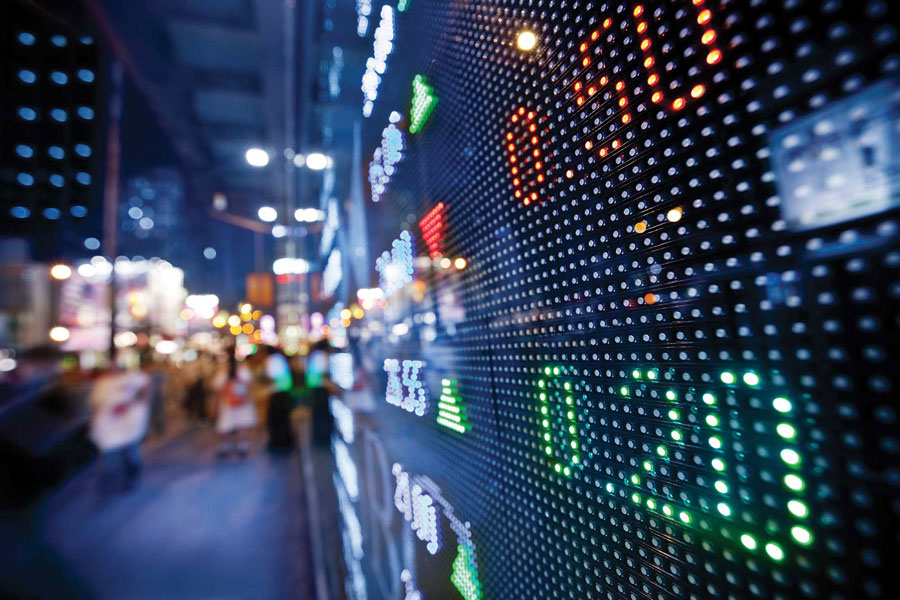 We can't make it fun, but we can make it easier!
With the publication of the 2017 / 2018 Federal Budget, there has been a clear consensus of 'mixed feelings'. With any Budget publication or Government legislation update there are always parties on opposite ends of the spectrum either defending or slashing the measure. This year's Budget touches several key measures, focusing on housing affordability and a major bank levy
Whilst the Budget has several measures to benefit Australian affordability and infrastructure, it has missed the opportunity to reduce tax rates and simplify the tax system. As always, the devil will be in the detail when the Government releases its supporting amending Bills to change the law to reflect its budget announcements.
Instead of sending you the entire Budget publication, we've done the work for you! Our BlueRock experts have read the Budget 2017-2018 and selected measures that you - as a valued BlueRock client - might like to know. We recommend you speak to your BlueRock advisor to discuss how these new measures may affect you, your family and your business.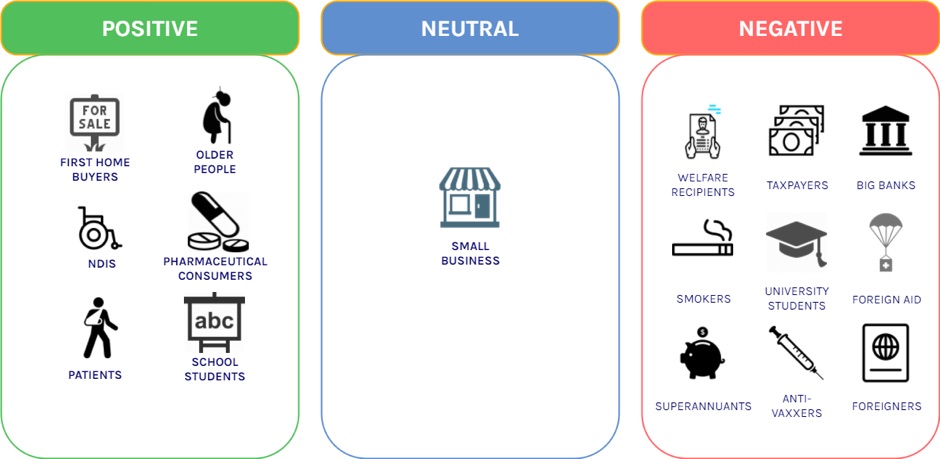 Individuals
Commencing 1st July 2019, the Medicare levy will be increased from 2% to 2.5%.
Small business
The amendment to the definition of a small business entity has been enacted with effect from 1 July 2016 (law was passed on 9 May 2017). The 'aggregated annual turnover test' has been increased from $2m to $10m which allows more businesses to access the small business concessions including the $20,000 instant asset write (now extended by 12 months to 30 June 2018) and other concessions including trading stock concession, prepayment concessions, depreciation concessions, GST concessions and FBT concessions including car parking and portable electronic device.
Further from 1st July 2017, the small business CGT concessions will be tightened to deny eligibility for assets unrelated to the small business. We believe this will have limited application to our clients.
Housing Affordability
Are you or your children thinking about buying your first home? A key measure of the 2017-2018 Budget is around housing affordability, including measures to encourage investment into affordable housing. A number of announcements were made, including: 
* From 1 July 2017, individuals looking to buy their first home will be able to make voluntary contributions into their superannuation fund of up to $15,000 per year and $30,000 in total. From 1 July 2018, the contributions can be withdrawn by the individual and used for a first home deposit. Importantly, the contribution will be subject to tax at 15% in the hands of the trustee of the superannuation fund and the withdrawal will be subject to tax at the marginal tax rates of the individual less a 30% tax offset.
* From 1 July 2018, a person aged 65 years or older can make a non-concessional contribution to their complying super fund of up to $300,000 from the proceeds of selling their principal residence that has been owned for at least ten years. Importantly, the contribution is open to both members of a couple and is addition to existing caps and is exempt from the age test, work test and the $1.6m total superannuation balance test for making further non-concessional contributions.
* Removal of the main residence exemption for foreign and temporary residents from 7.30pm on 9 May 2017 with existing properties grandfathered until 30 June 2019
* Foreign demand will be reduced by a new 50% cap on foreign ownership in new developments
* Foreign investors who have vacant residential property for at least six months of year will be liable to an annual levy of least $5,000.
Sale & Purchase of Australian Property
If you plan to sell Australian real estate, you will need to obtain a clearance certificate from the ATO. From 1st July 2017, the Capital Gains Tax withholding rate on sales of Australian real property will be increased from 10% to 12.5% with the value of the threshold decreasing from $2m to $750,000. Whilst this measure is directed at foreign investors, the practical effect of the law is that the exemption certificate will be required by Australian residents.
* Purchasers of new constructed residential premises will from 1 July 2018 be required to remit the GST component directly to the ATO as part of the settlement process.
* Rental Properties
* Whilst investors should be relieved that the Government has not changed its policy on negative gearing, there has been some changes that will impact property investors.
* From 1 July 2017, no income tax deduction will be available for travel expenses related to inspecting, maintaining or collecting rent for a residential rental property.
* From 1 July 2017, depreciation deductions for plant and equipment will be limited to actual outlays on property and equipment. At this stage, there is only limited amount of information available, it does appear that quantity surveyor depreciation reports will be of limited use and property investors will only be able to claim depreciation deductions on items of plant and equipment if they either:
i) purchased the asset directly (i.e. add a new dishwasher) or;
ii) bought a brand-new property.
* Affordable Housing Investment
* From 1st January 2018, the general CGT discount will be increased from 50% to 60% for affordable housing investments.
* Managed Investment Trusts (MIT's) will be able to invest in affordable housing providing the properties are kept for ten years. Resident investors in these MIT's will continue to be taxed on investment returns at their marginal tax rates. Income from capital gains will be eligible for the increased CGT discount of 60 per cent, where applicable.
Superannuation
Given the significant recent changes to superannuation policies, we are pleased to state that the Government has not made any further changes to Superannuation. The major Budget announcement relates to the inclusion of Limited Recourse Borrowing Arrangements (LBRA's) in a members' total Superannuation balance and transfer balance cap.
Commencing 1st July 2017, Superannuation will need to comply with new regulations. We've developed a road map highlighting these changes and how these changes might affect you.
Tax integrity
The taxable payments reporting systems that currently apply to contractors in the building and construction industry will be extended from 1 July 2018 to contractors in the courier and cleaning industries.
*Please click here, if you do wish to read a lengthier version of the Budget 2017-2018 publication.
Copyright 2017 BlueRock, All rights reserved. This information is provided for reference and illustration only. No responsibility for the accuracy, completeness or timeliness of the information is accepted. BlueRock does not accept any liability for any loss howsoever caused arising from reliance upon the information contained in this document. The information contained on this web site is general in nature and does not take into account your personal situation. You should consider whether the information is appropriate to your needs, and seek professional advice from a financial adviser before making any financial decisions.